Recruitment specialists in financial services & reducing risk in search and selection.
The best businesses are successful because they attract and retain leading talent that brings sustainable results. But the challenge of finding the right candidates and matching them to well-defined roles with selective employers, requires a distinctive combination of professional skills, personal capabilities and industry insights. Our team brings those qualities together to provide a service that is dedicated to finding individuals who can transform the profitability and reputation of our clients.
Our compelling, value for money service to clients is based on providing personalised engagement with knowledgeable consultants alongside sector leading search and selection techniques. We de-risk executive search, provide expert human resource consulting services and specialise in finding top talent for actuarial, sales, distribution and risk management roles. TAG's unique partnership with award winning executive search company Quotacom sets us apart from our competitors by delivering proprietary tools, established methodology and an industry leading global network.
Our market leading experience:
TAG's Founder and Managing Director, Graeme Taylor, has delivered exceptional results throughout his career with innovative, market leading disruptors including Partnership Assurance (both pre- and post-IPO), Just Retirement, Vitality and Sequence Financial Services. He has also worked on complex, high value projects with intermediaries including the big four, Aon, WTW, JLT, LCP, Mercer and Hymans. He believes in the unique value of strong actuarial services and risk mitigation to increase the profitability of a business and knows how to find the best performing professionals to add value.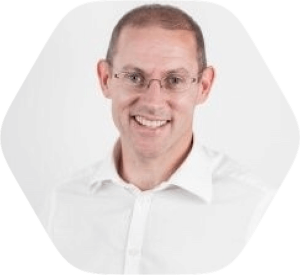 Working with The Actuary Group has been a really positive experience. Graeme took time to understand my needs and expectations ahead of our engagement and he invested time developing a relationship, making me feel like a trusted partner. The stand out experience was Graeme's personal approach, proactivity and desire to keep me informed at every step of the process.
I recommend speaking with Graeme whether you are a candidate or looking for someone to give your next senior hire a great onboarding experience.
Chief Executive Officer at Heywood Pension Technologies
TAG's operating philosophy is based on capability, execution, added value and respect. We have the skills to do the job, the desire to deliver results and the experience to provide clients with outcomes beyond their expectations. We believe that integrity and personal relationships are at the heart of the process and the partnerships we develop.
Candidates applying for specific jobs should tailor their CV to meet the requirements for the role.
General CVs and covering letters outlining career aspirations are also welcome. We maintain a database of high-quality professionals to support talent identification. It also enables skills and experience matching when we conduct searches for opportunities that are not advertised.