TAG provides strategic advice and recruitment solutions to meet the needs of ambitious businesses.
The methods, processes and use of technology provide speed, efficiency and reduced search timescales while not compromising on the quality of candidates. Our approach to executive search has been honed over time and across multiple, non-competing sectors but the industry background of the TAG team orients it to the needs of the sectors we serve. We are proficient at finding and recruiting successful, high achieving candidates who are not currently seeking a new job but can be attracted to consider a strong opportunity.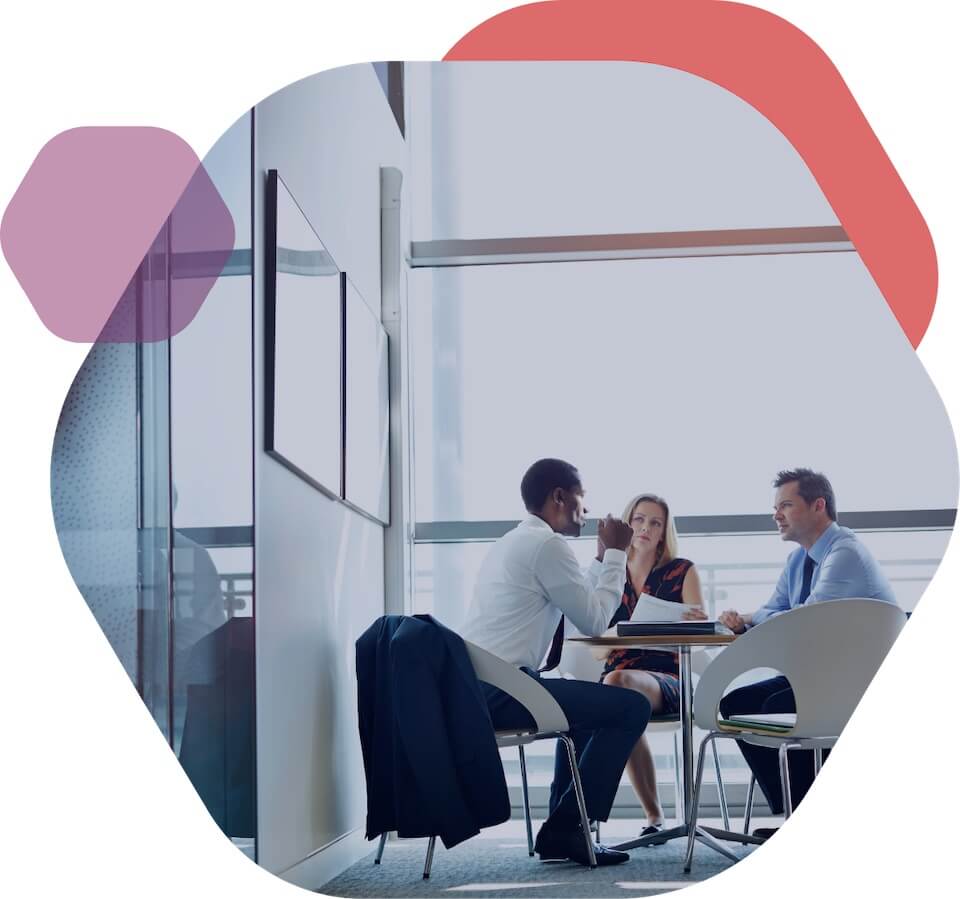 Typically, we work on a retained or exclusive basis that enables us to fully deploy our in-depth research capability and develop novel, creative approaches to more demanding searches. Working as a client's sole representative provides the framework for developing a comprehensive brief and role specification before methodically covering the market. It is also important that candidates are not approached by multiple, competing recruiters with different messaging that undermines the credibility of the employer.
Our 6 step systematic approach is vital to our clients' success but can be flexible to accommodate strict timelines or specific conditions:
We want to be recognised as the best choice for delivering job-ready individuals to financial services businesses that have clarified their human capital needs. Our operational activity is based on simplifying, de-risking and optimising the recruitment process. At every stage of an engagement, we focus on delivering the best candidates while reducing the time, money and energy our clients have to invest in the process.
Our expertise & specialisms are:
TAG's core operating principles of capability, execution, added value and respect influence everything we do. We provide a holistic, personal service, which delivers the highest attention to detail for our clients and ensures that relevant, high performing candidates are attracted to meet their needs.