TAG works with talented professionals to help them find career defining opportunities.
We are trained headhunters and adept at finding superior quality candidates in particular niches but also consider our management and relationship building skills as a vital part of the process. Moving to a new job is a significant moment and we manage the selection process in a way that builds the trust and confidence of the best candidates. It is important to us that we are placing individuals in roles that they are well prepared for and where they can make both an immediate and a lasting impact.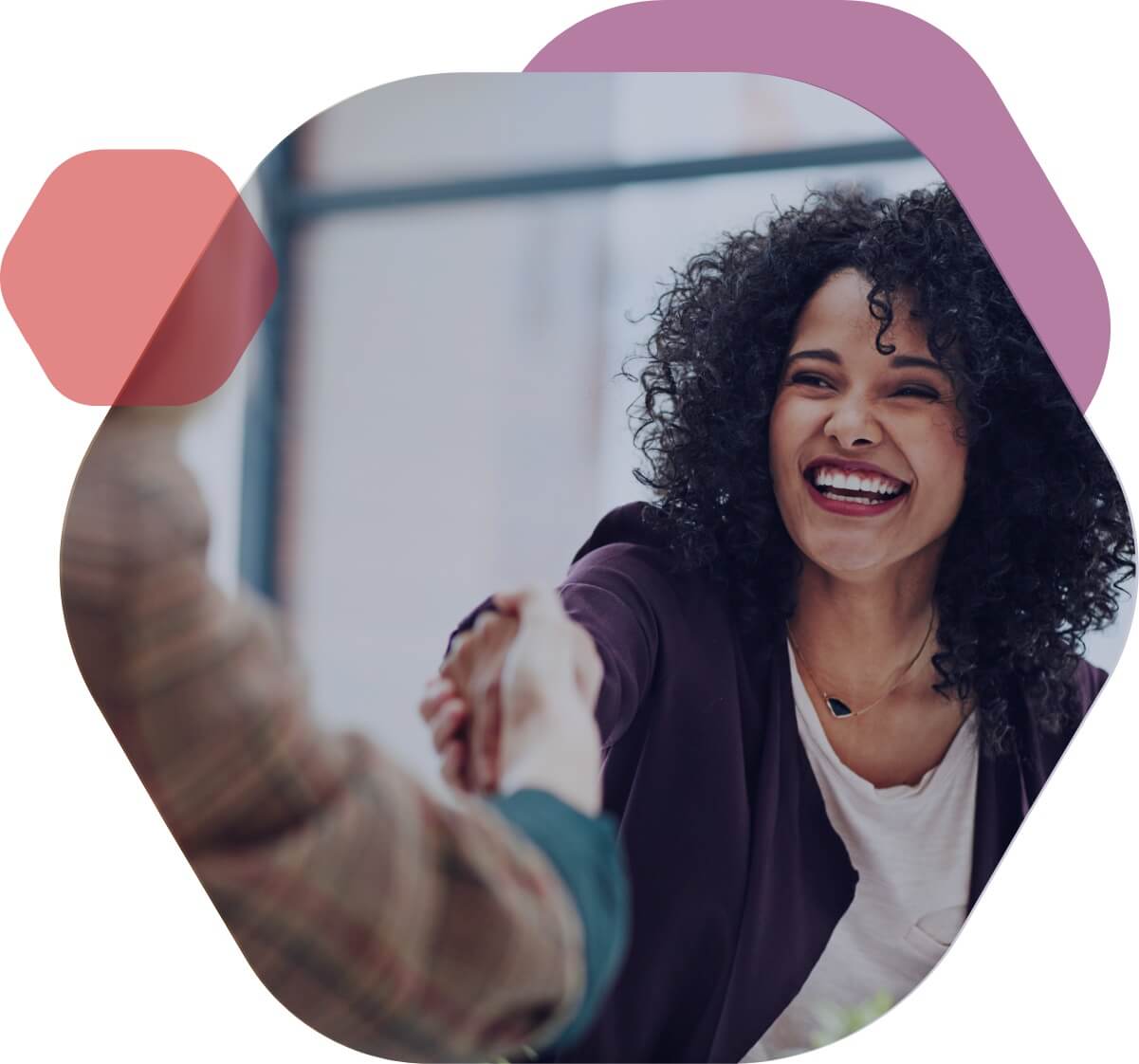 We build relationships with clients and candidates based on shared interests in the value of appointing individuals who can deliver results in complex and technical areas of financial services. The focus of the team is deliberately narrow and deep because that ensures fundamental understanding and the best results.
We want to be recognised as the best choice for delivering job-ready individuals to financial services businesses that have clarified their human capital needs. Our operational activity is based on simplifying, de-risking and optimising the recruitment process. At every stage of an engagement, we focus on delivering the best candidates while reducing the time, money and energy our clients have to invest in the process.
Our expertise & specialisms are: